Efficient and precise speaker tracking function, giving a closeup image shot on speaker(s).

Technical Value
It can automatically lock the speaker and give a close-up of the speaker. When the speaker switches, it can realize smooth switching.
Technical Advantages
In Meetings and Other Occasions Where Speaker Close-ups are Required
Give the speaker a close-up during the meeting, and the participants have a good meeting experience
Al intelligent recognition, no need for manual adjustment, freeing hands
Smooth switching when changing speakers
Not disturbed by other sounds

Precise Voice Positioning
Sound Source Localization + Lock Tracking
When No One Speaks
Camera Frame Select Everyone.
Watch Video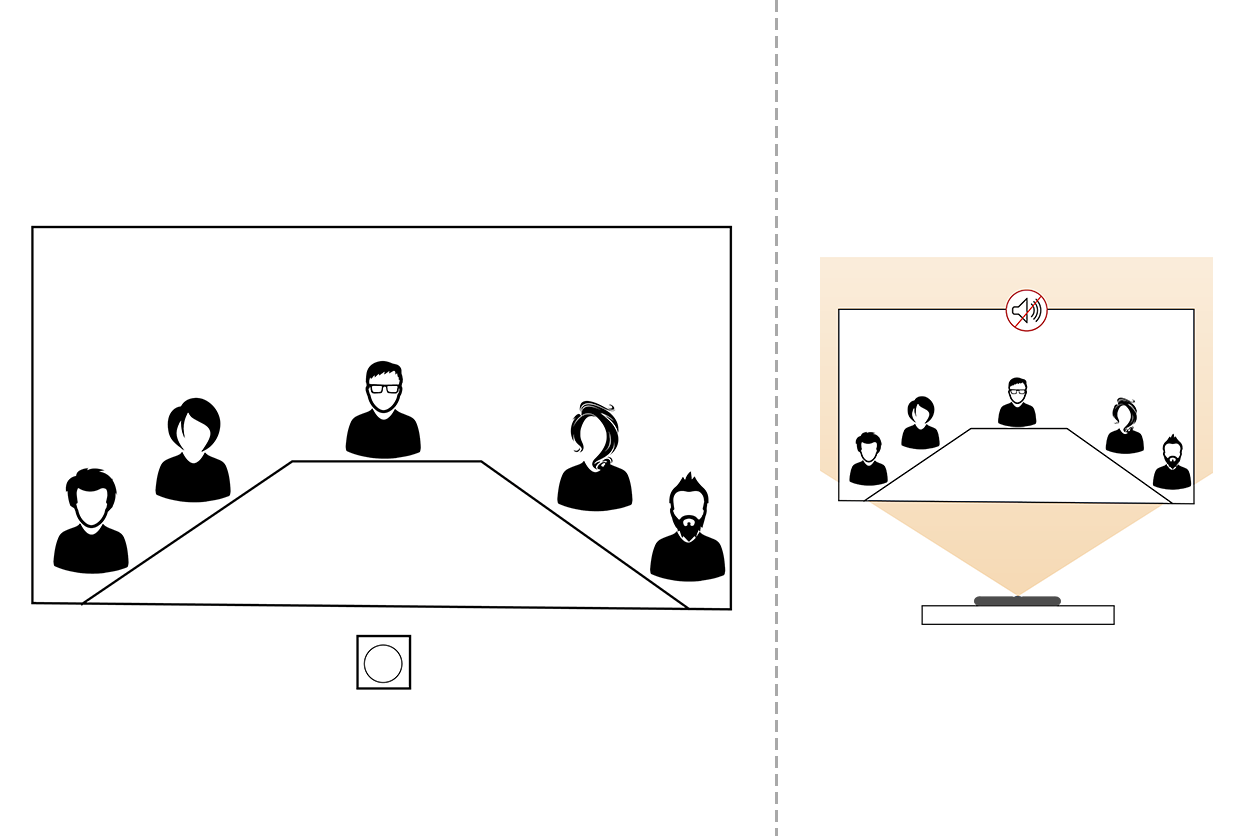 When Someone Speaking
The camera is locked to track the speaker and give the speaker a close-up shot.
Watch Video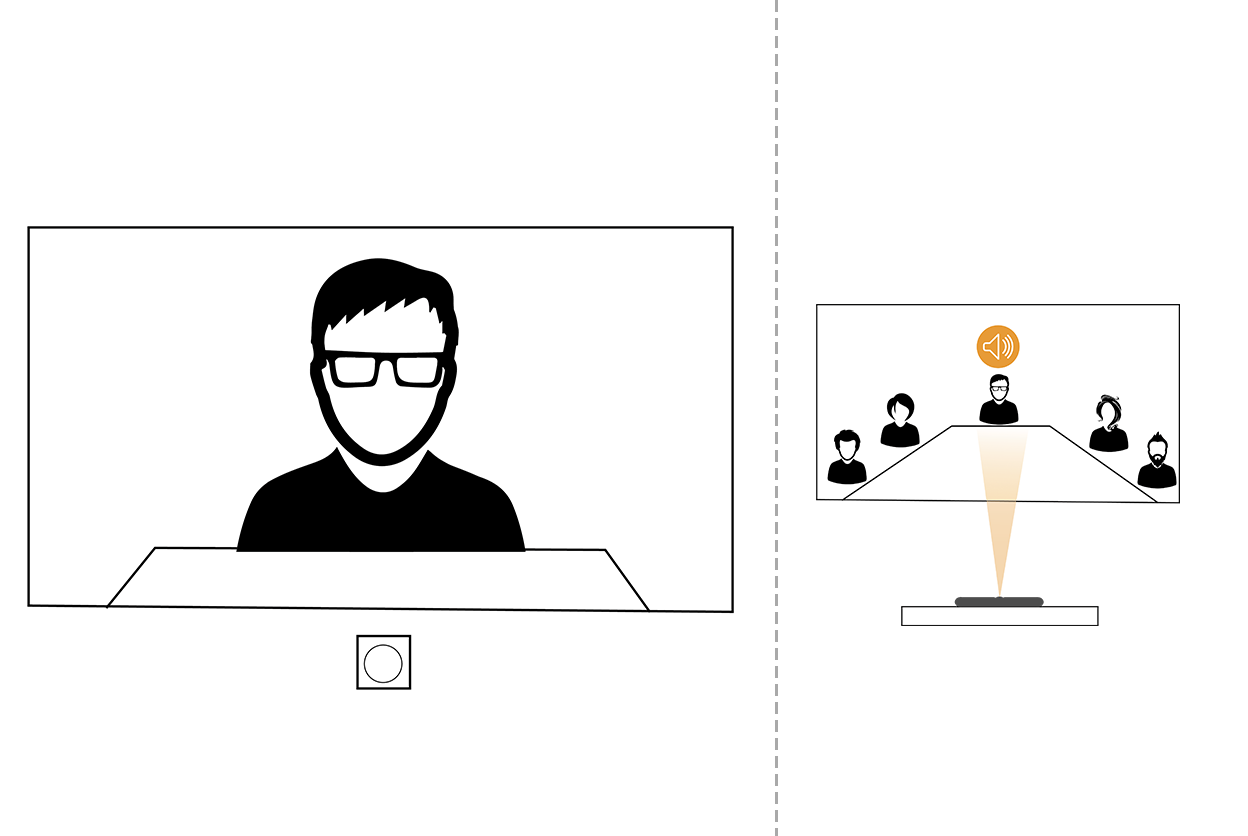 When the Speaker Changes
Camera Locks and Tracks New Speakers.
Watch Video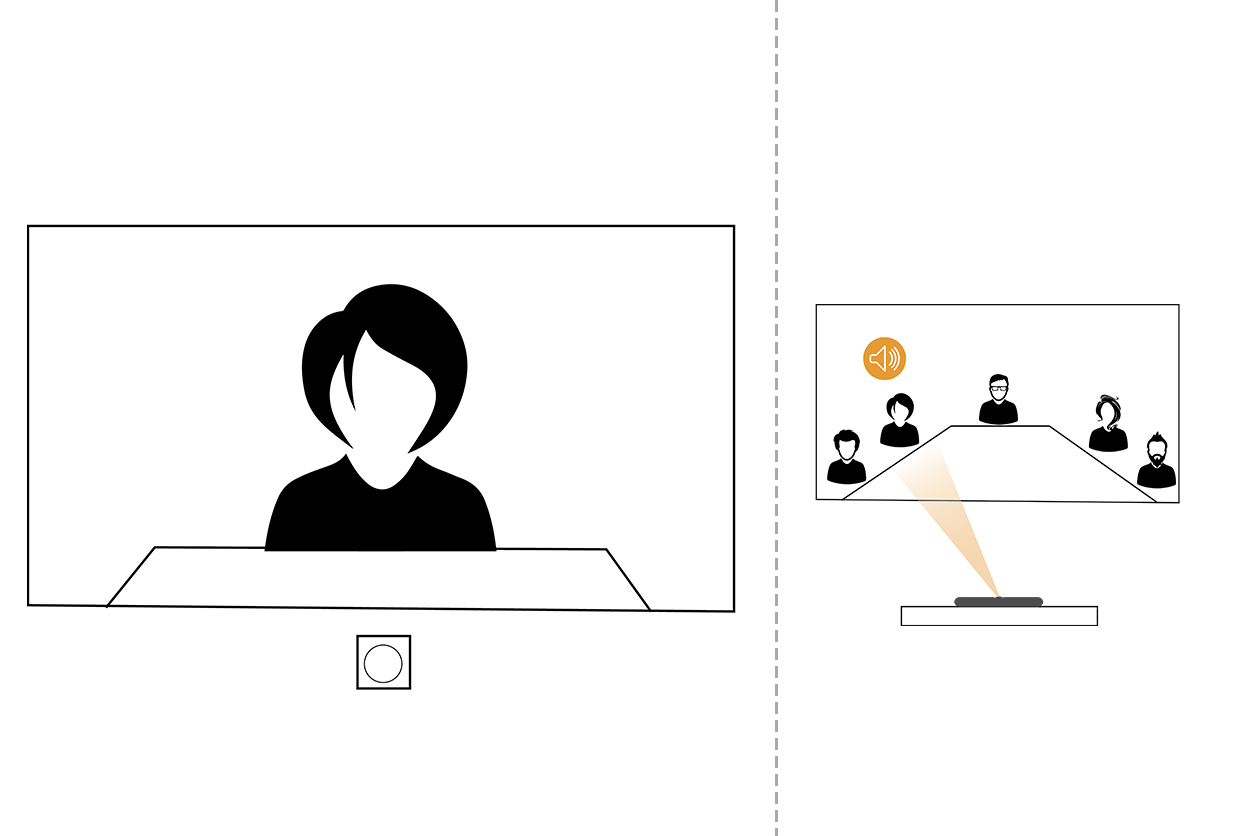 Strong Anti-interference Ability
Not Disturbed by Sound and Meeting Environment
Anti Interference Function
Tracking only on speakers instead of other noises.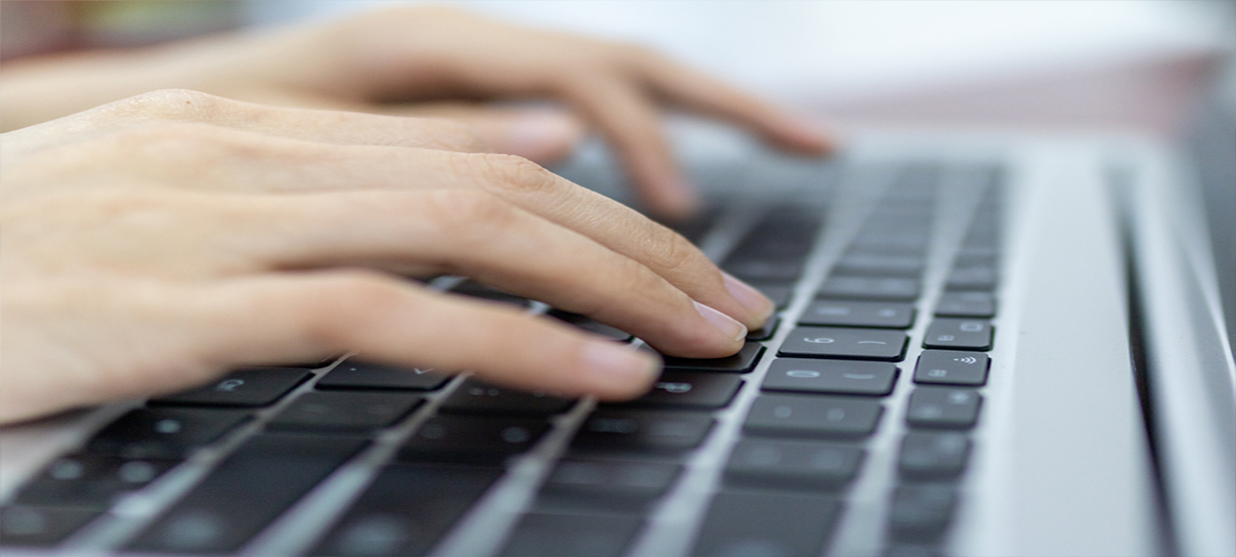 Other Voices do not Interfere With Speech Positioning.
Watch Video
Precise Positioning
Accurate positioning of speakers can be achieved even if there are multiple people in the same direction.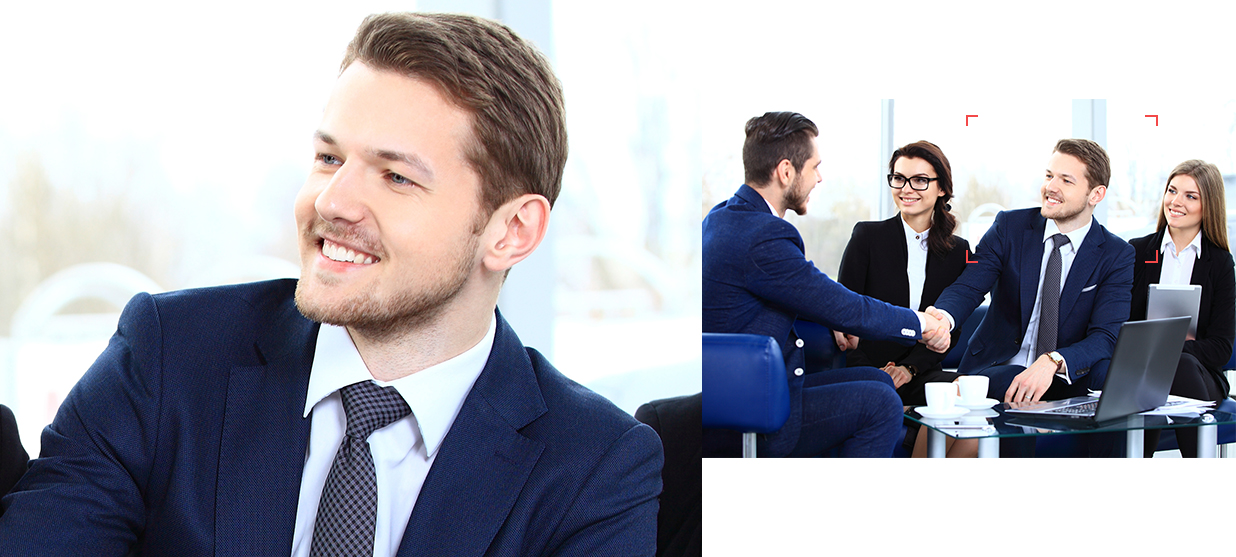 Watch Video
The Screen Switching is Natural and Smooth
The Meeting Experience is Smoother and Clearer.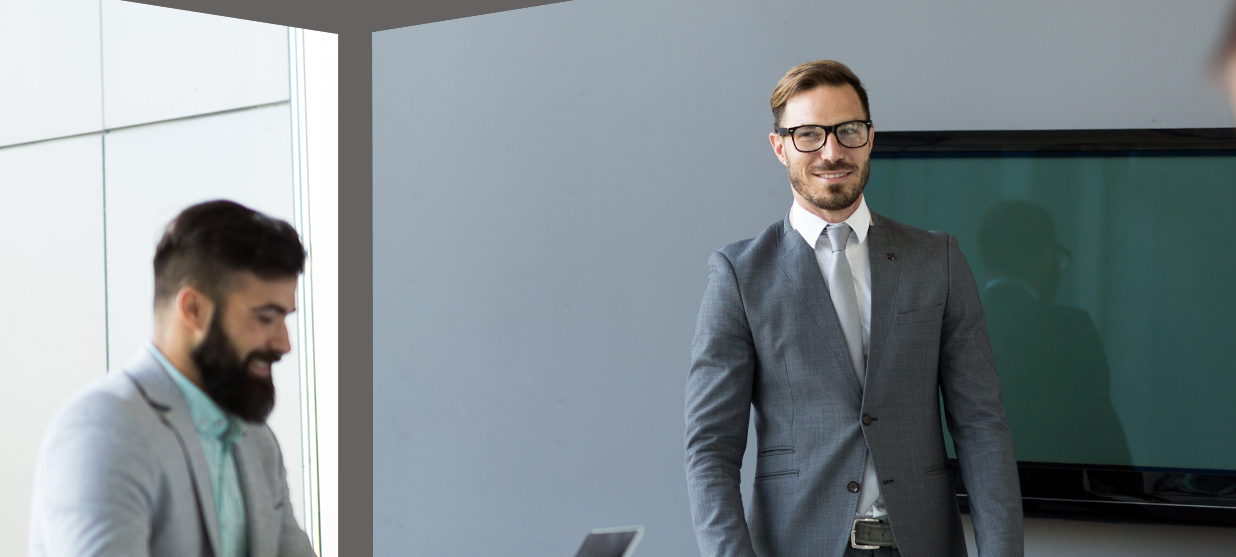 Watch Video
Applications
Education/Conference/Broadcasting/Events

Speaker Tracking is widely used in various fields to facilitate your work and life