Implemented with intelligent video analysis all technology, able to automatically frame all meeting participants in the room.
Technical Value
Detect and frame all attendees, which can be freely applied in different meeting situations. No manual adjustments
are required for the best image quality all times. Make video conferencing more efficient and easier.

Technical Advantages
In Remote Meetings and Other Occasions Where Frame Selection Technology is Required
During the meeting, the participants are in the center of the screen, and all participants are selected
The overall visual effect of the picture is full, and there will not be too much white space around
Adjust the screen according to the number of people present when personnel enter/leave
The frame selection process is smooth and smooth

Auto Framing with No Man Involved
Using Intelligent Image Algorithm
Auto Framing All Attendees
Automatically adjust the selection range according to the number of participants.
Watch Video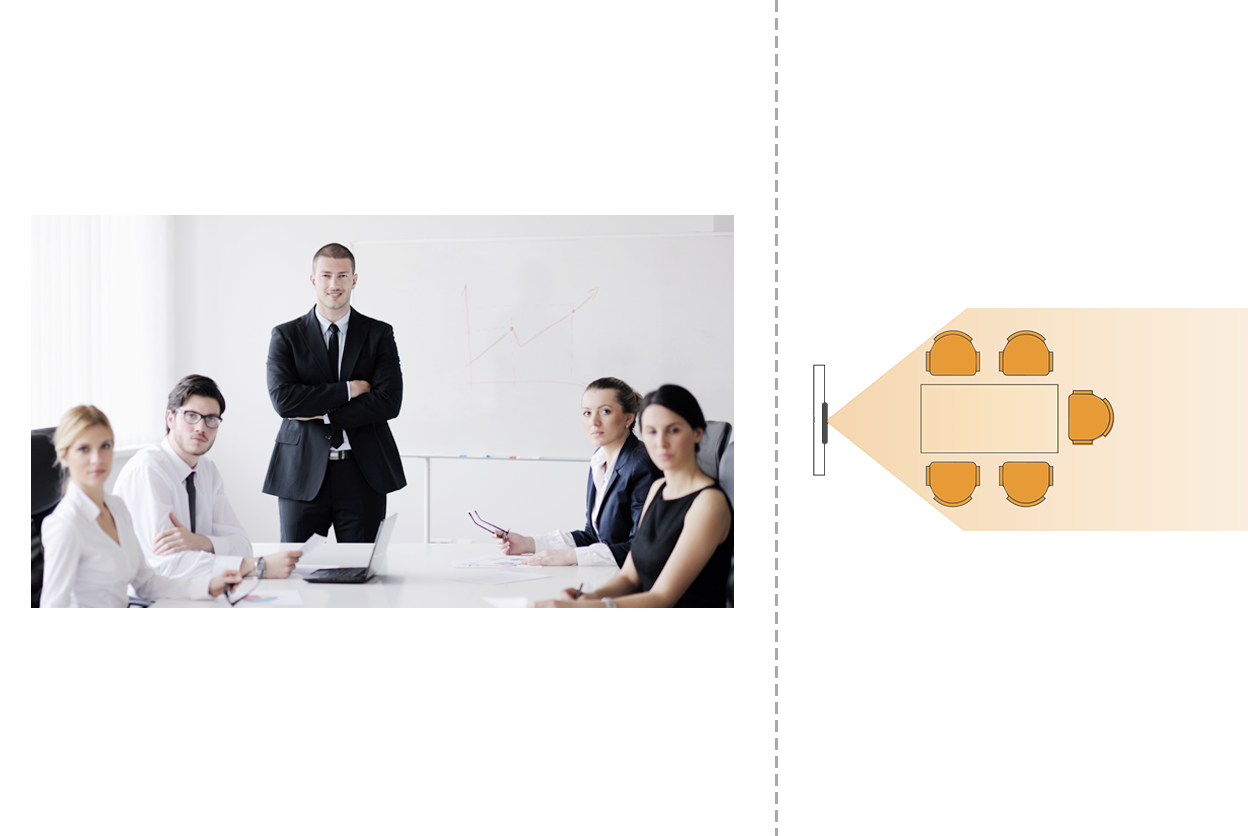 The Camera Automatically Zooms Out
To Give a Close-up Picture of the People Present
Watch Video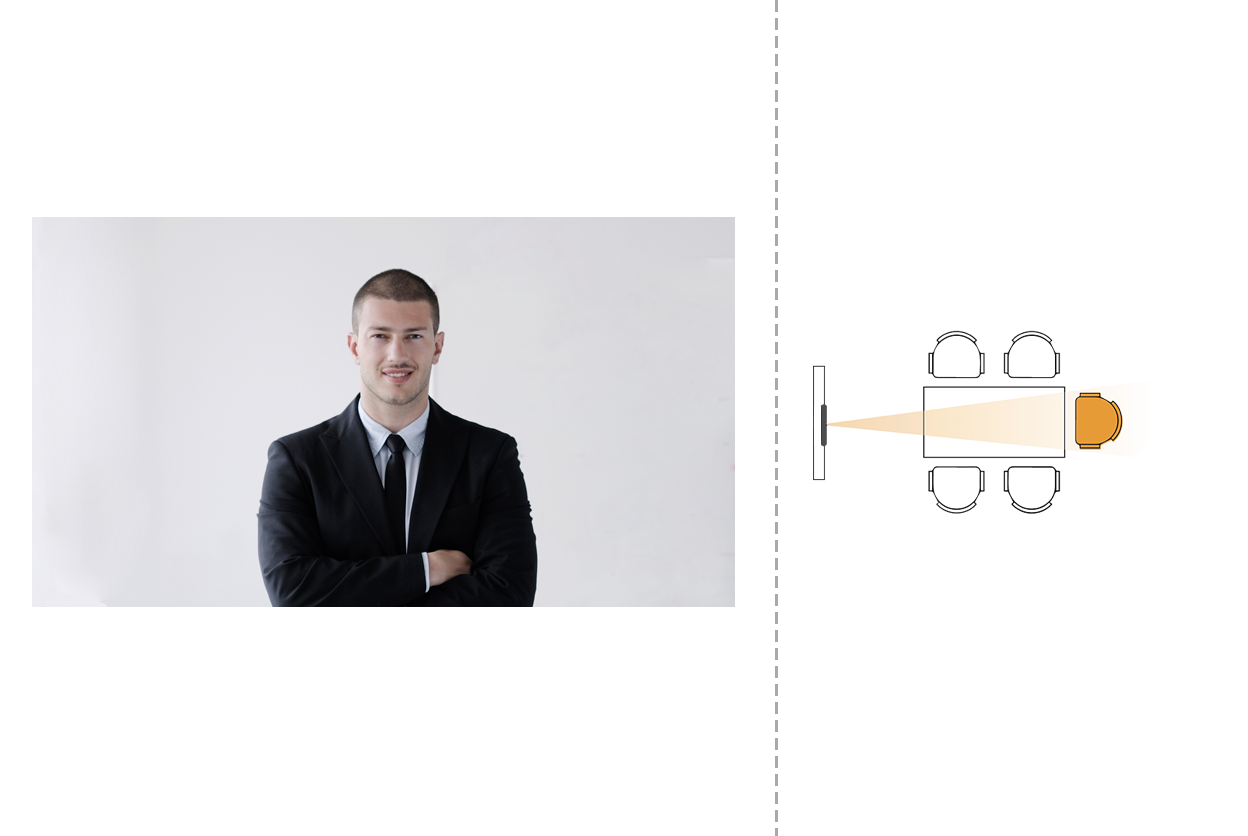 Camera Auto Zooms in to Cover
People Newly Coming in
Watch Video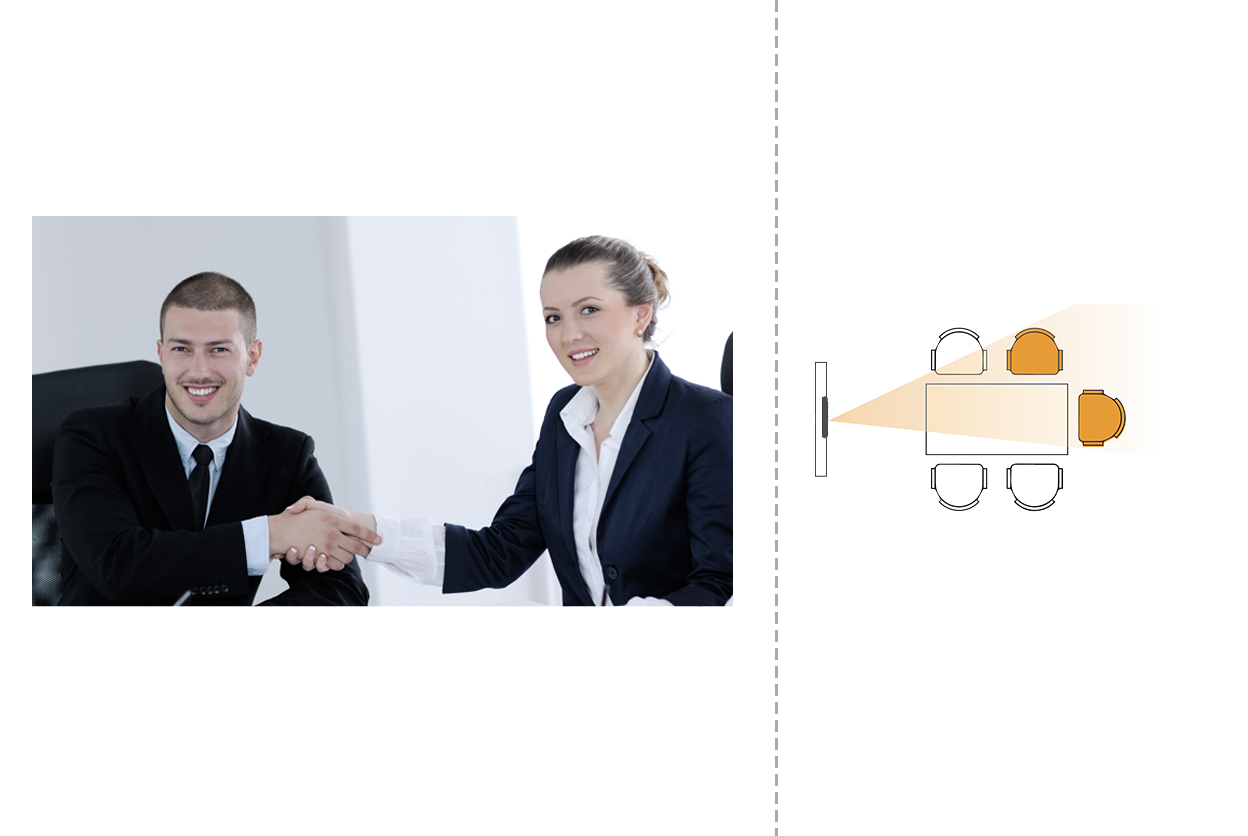 Anti Interference
Not Affected by Moving Objects or External Environment
Intelligent Identification
Members of the attendees face / back to the camera, and the camera can recognize and frame。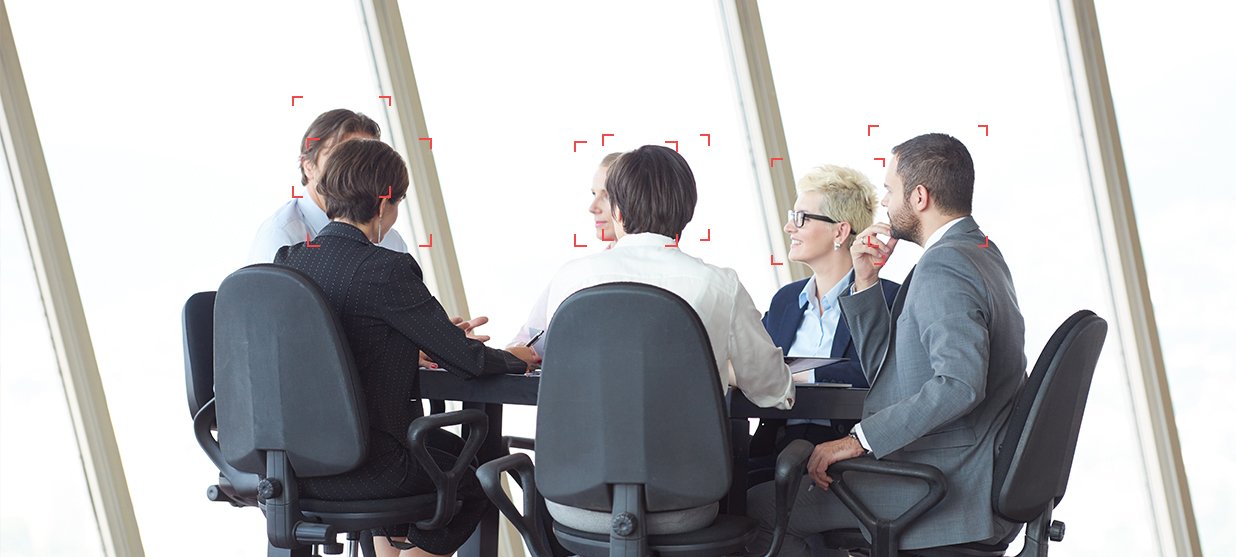 The face orientation of members of Parliament has no effect on camera recognition.
Watch Video
Intelligent Identification
Intelligent Resolution of Wall Portraits.
Watch Video
Strong Anti-Interference Ability
The Camera is Not Disturbed by Moving Objects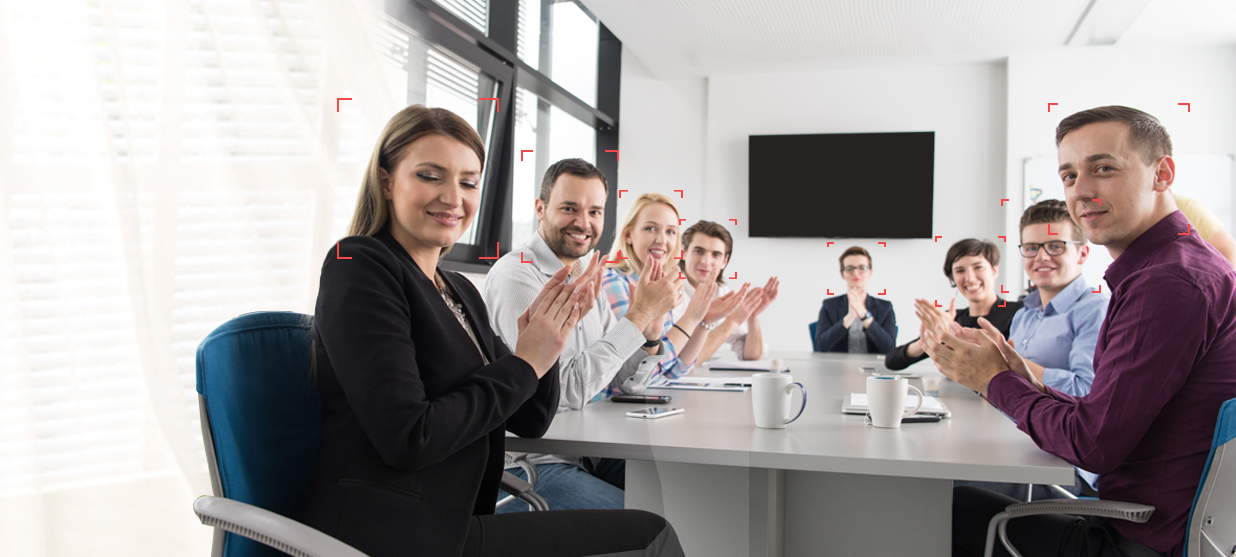 Moving Curtains and Changing Light have no Effect on the Camera.
Watch Video
Applications
Education/Conference/Broadcasting/Events

Auto Framing is widely used in various fields to facilitate your work and life.