4KP30
Auto Framing & Speaker Tracking
AMC-G309UV2
4KP30
Auto Framing & Speaker Tracking
AMC-G309UV2
All-in-One Design, Support External Cascade

AMC-G series 4K UHD camera with camera, microphone and speaker integrated, adopts advanced intelligent algorithm, accurate auto framing, speaker tracking.
UHD Lens
Ultra High-Definition Lens Gives You a Higher-Definition Vision
AMC-G309UV2

Sensor Size

Pixel

Focal Length

Iris

HFOV

Digital Zoom

High Definition Images

The camera gives you clear vision of the scenarios at 4K resolutio

110° UHD Lens
Super Wide HFOV

4KP30 UHD Video Giving Superb Image

Ultra Wide Angle

A Panoramic View of the Scene

110° UHD Lens
Super Wide HFOV

4K Lens with HFOV Up to 110°,Meet the Video Conference Needs of Meeting Rooms

Support Cascade

Increase Pickup Distance

Supporting 2 External Cascade


AMC-G309UV2 built-in high-sense mic array, pickup range up to 5 meters, supporting AGC, AEC, ANC, supporting 2 external cascade microphones to extend pickup range up to 12 meters.

\
Auto Framing with No Man Involved
Using Intelligent Image Algorithm
Auto Frame All Attendees
Cameras auto zooms and covers all the attendees in the room.
Watch Video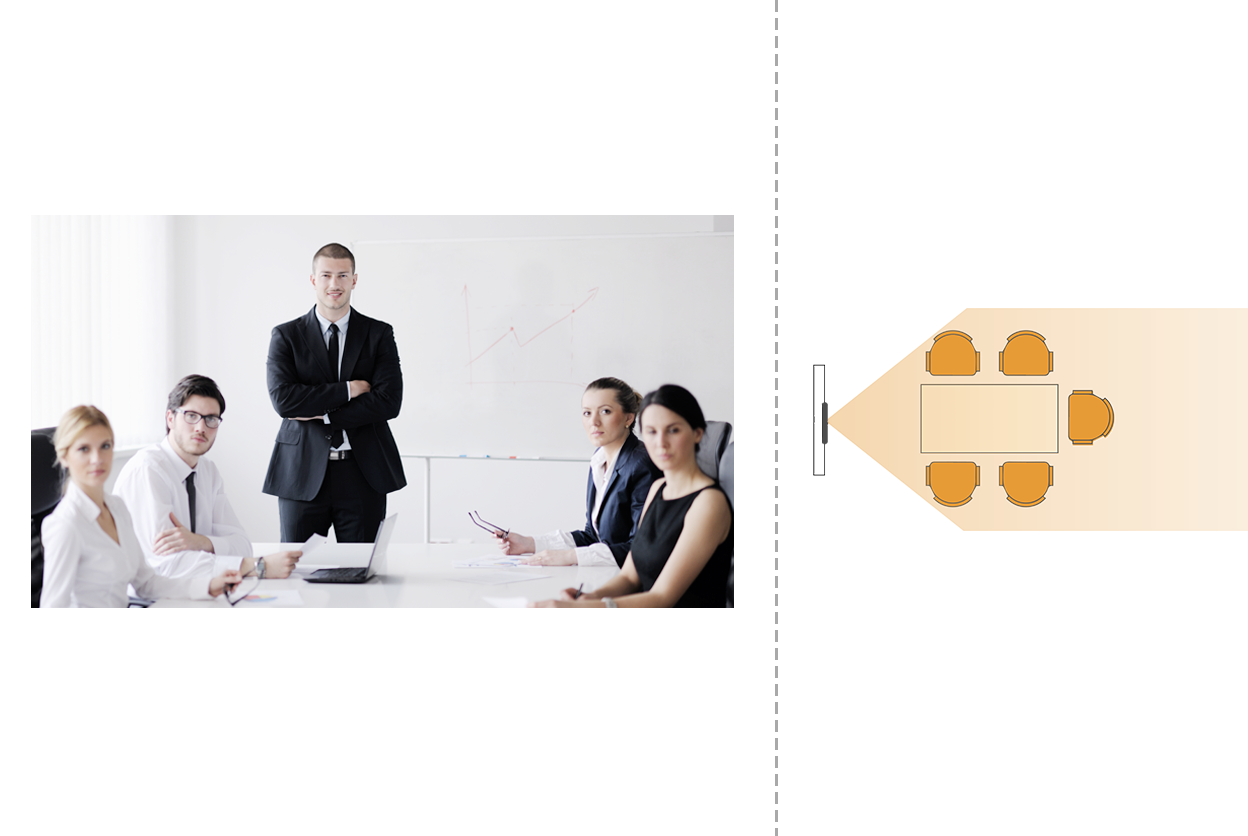 Auto Zoom in for Attendee Leaving
Camera auto zooms in when there is attendee leaving the room.
Watch Video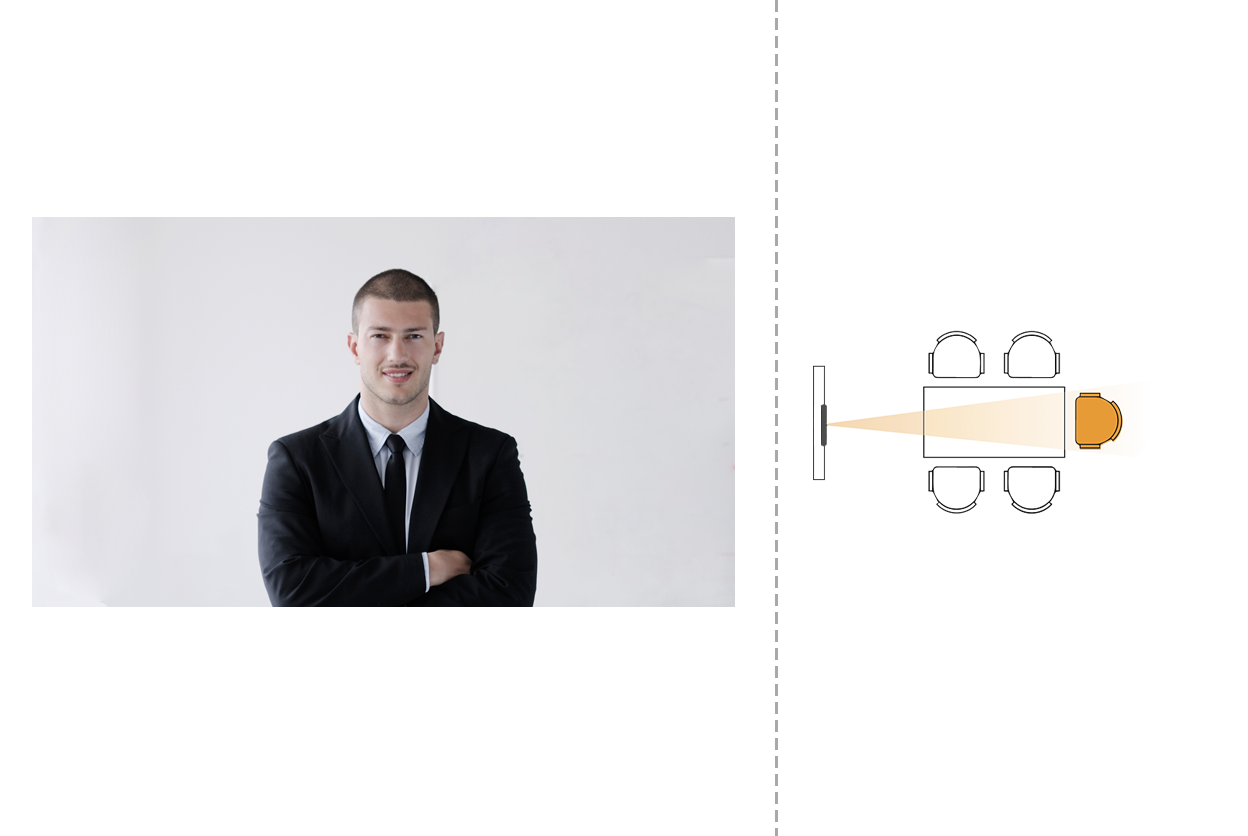 Auto Zoom Out for New Attendees
Camera auto zooms out when there are new attendees entering the room.
Watch Video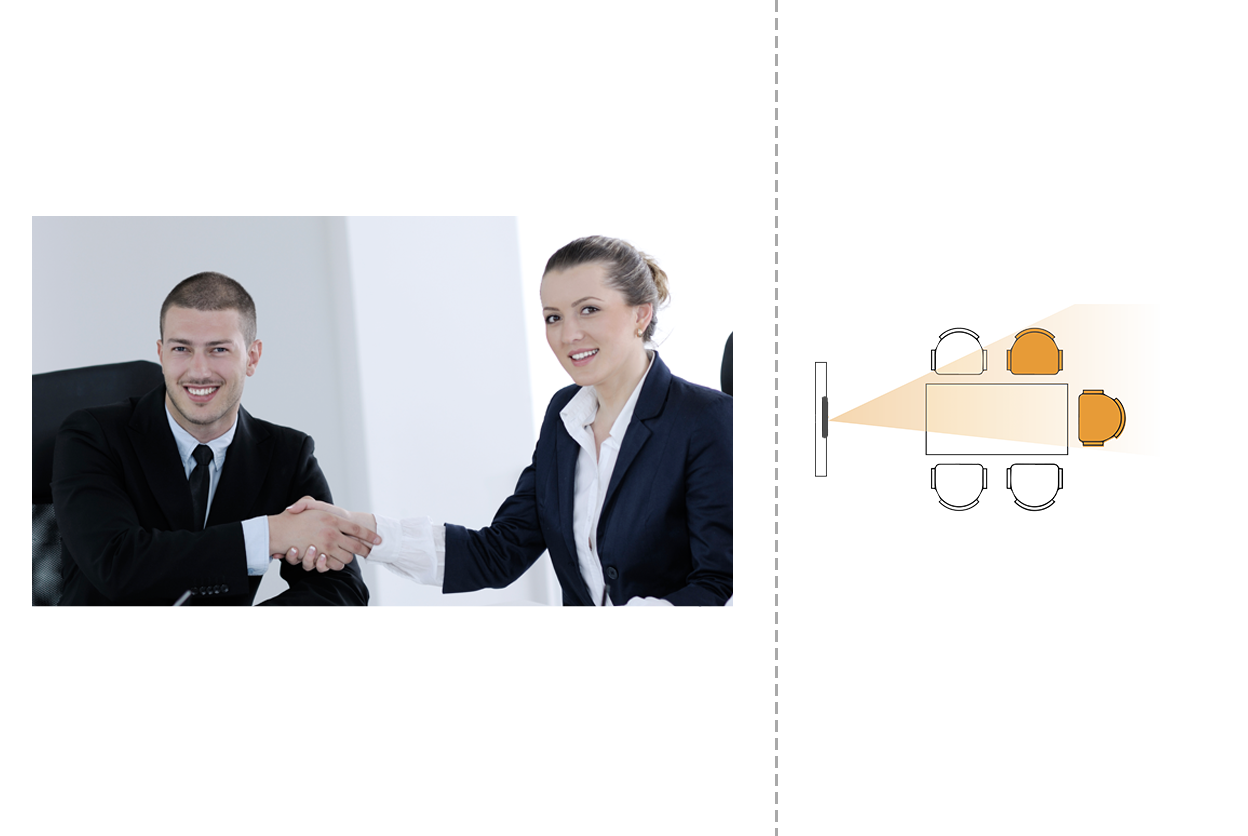 Anti Interference
Not Affected by Moving Objects and External Environment
Intelligent Recognition
Members of the Parliament Face/Back to the Camera, the Camera can Identify and Frame Selection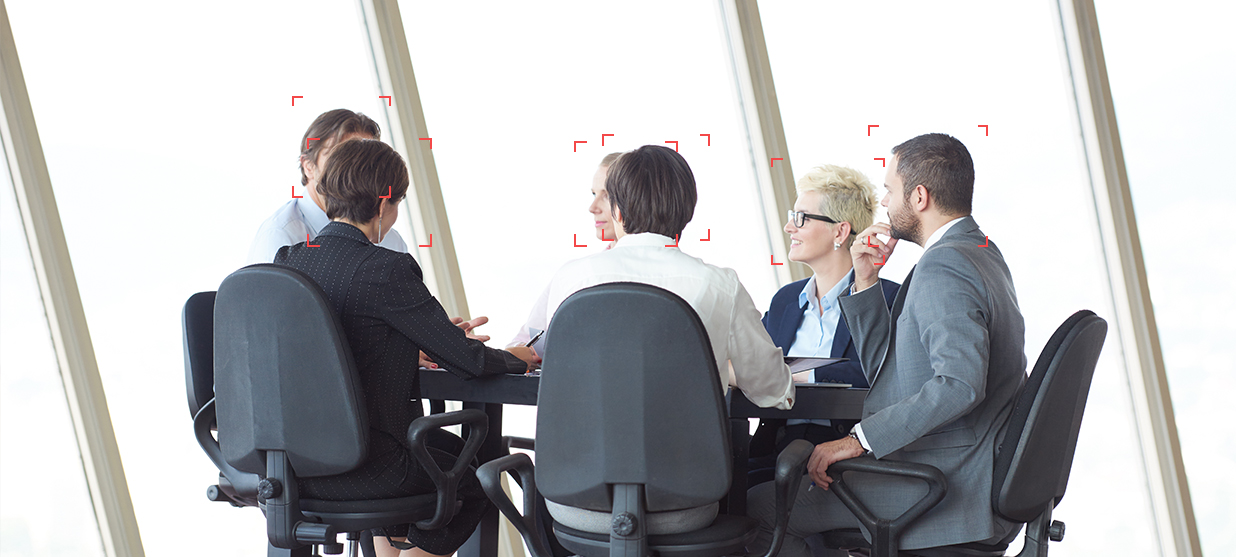 The face orientation of parliamentarians has no effect on camera recognition.
Intelligent Recognition
Intelligently Distinguish Portraits on the Wall.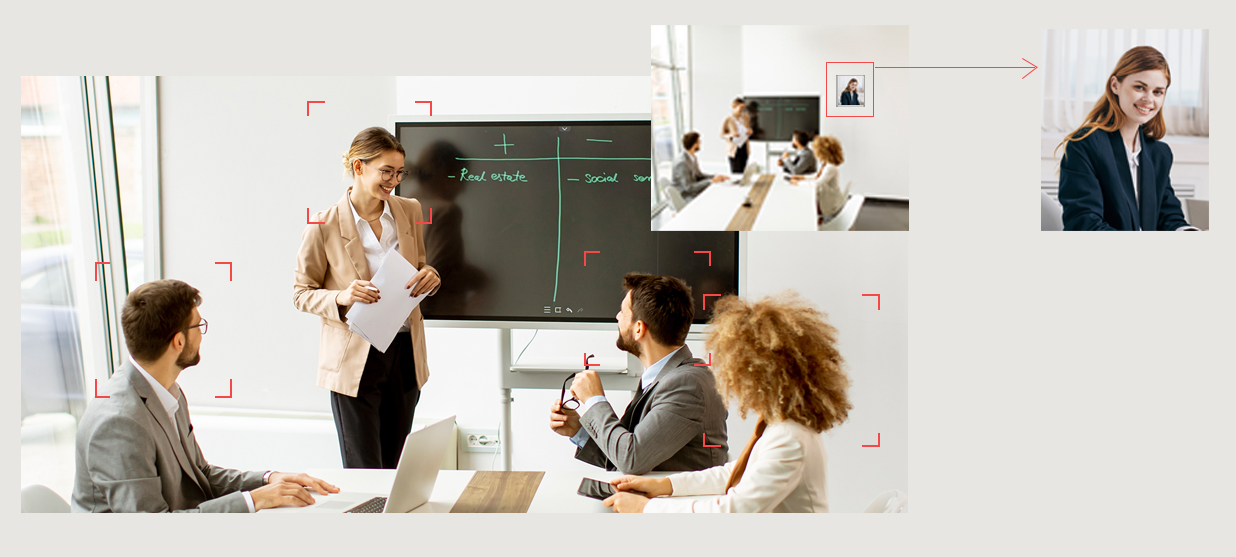 Strong Anti-interference Ability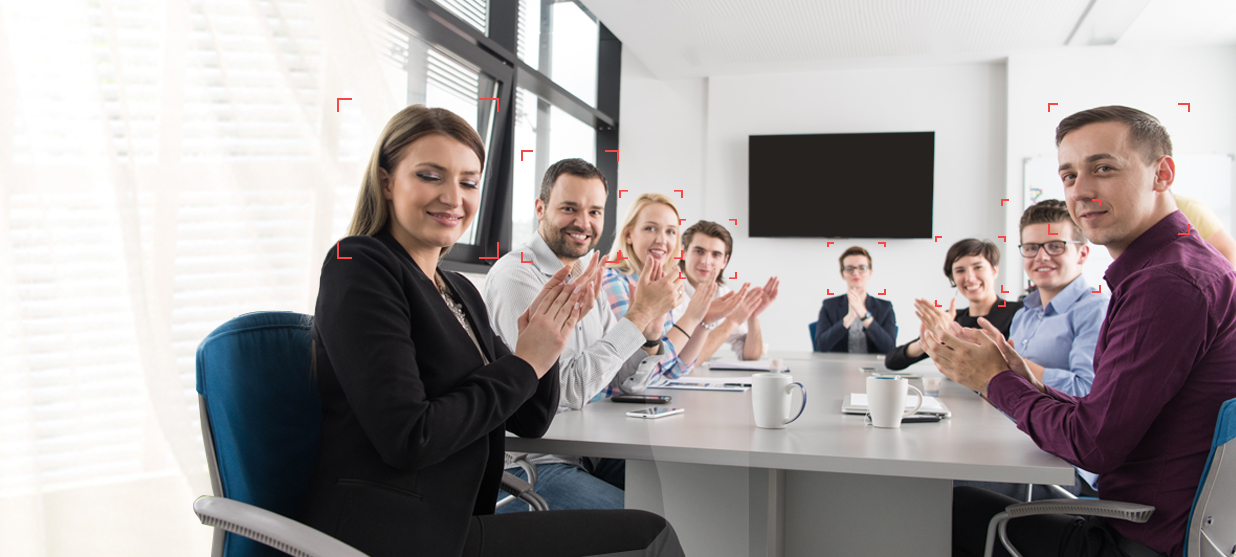 The camera is not disturbed by moving objects
Precise Voice Positioning
Voice Source Localization + Lock Tracking
When No One Speaking
Camera Frames All Attendees.
Watch Video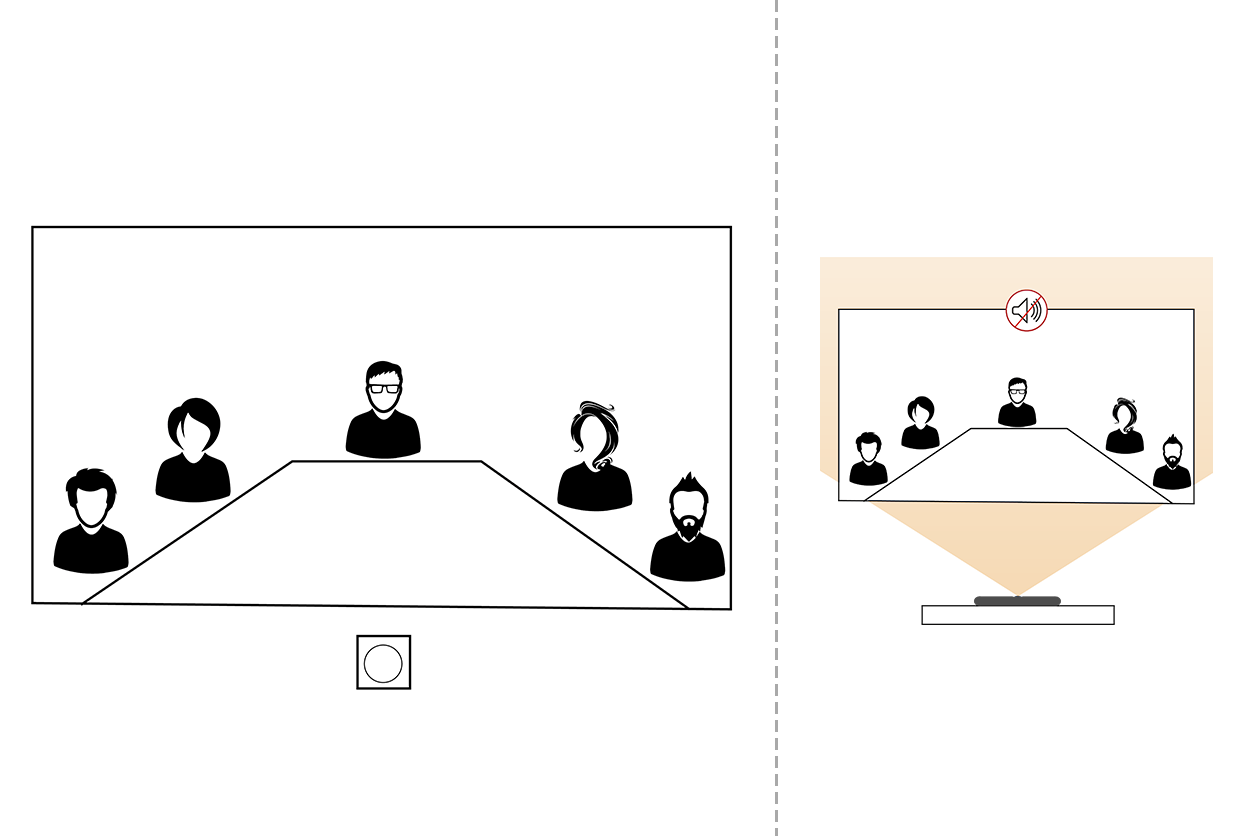 When Someone Speaking
The camera locks and tracks the speaker and give a close-up shot.
Watch Video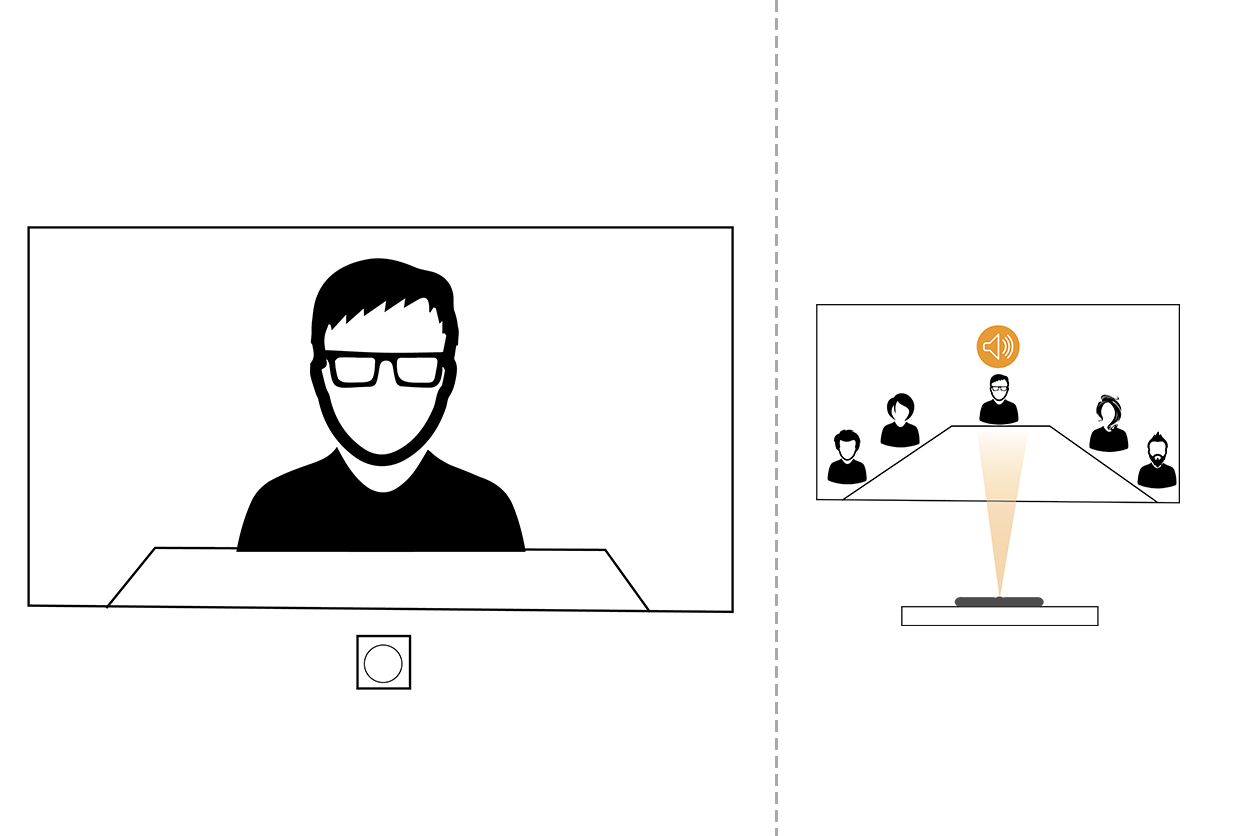 When the Speaker Changes
Camera Locks and Tracks New Speakers.
Watch Video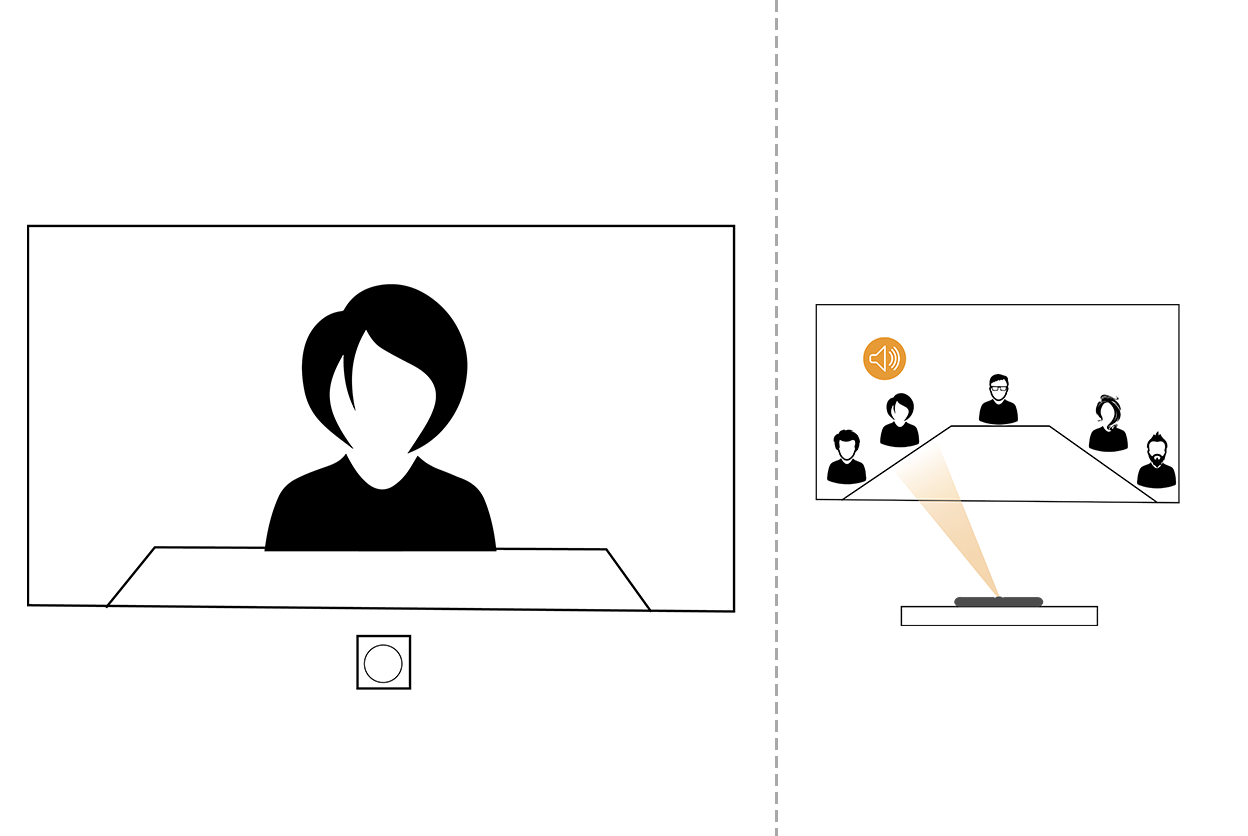 Strong Anti-Interference Ability
Not Disturbed by Sound and Meeting Environment
Anti-Interference Function
Sounds other than the speaker's voice do not interfere with speech localization;
Sounds such as keyboard typing will not interfere with the camera positioning the speaker.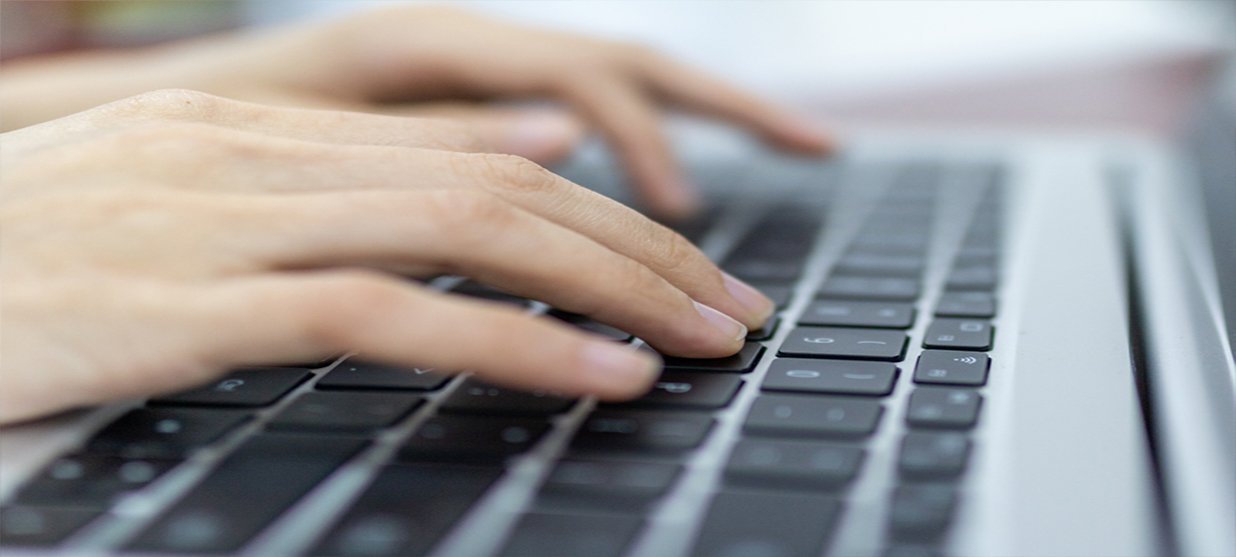 Precise Positioning
Accurate positioning of speakers can be achieved even if there are multiple people in the same direction.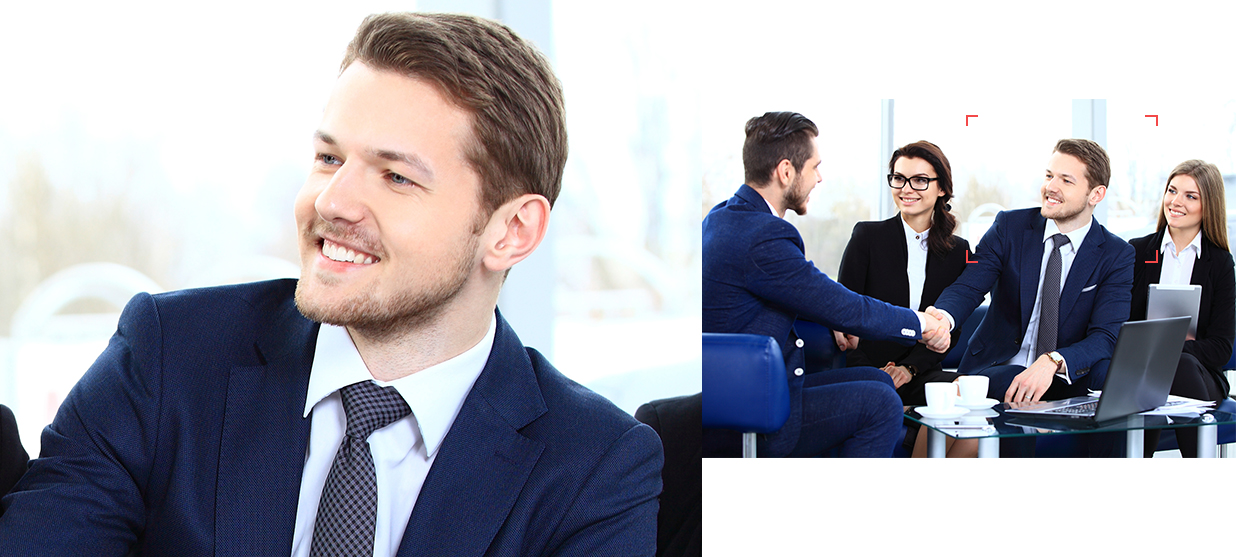 The Screen Switching is Natural and Smooth
The Meeting Experience is Smoother and Clearer.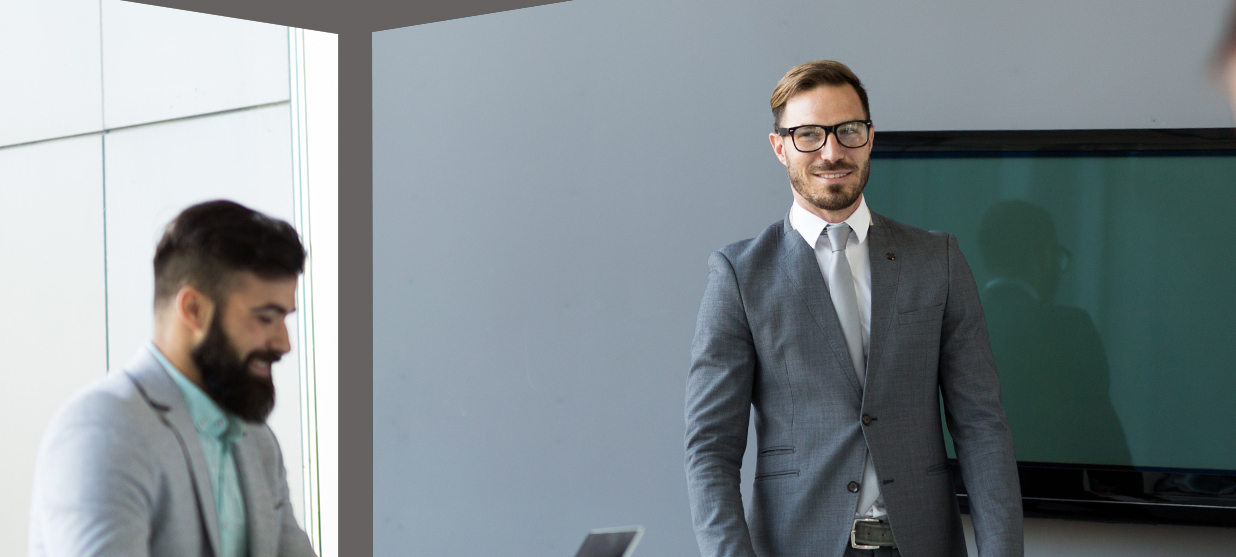 Applications
Personal Office/Huddle Room/Small Room/Medium Room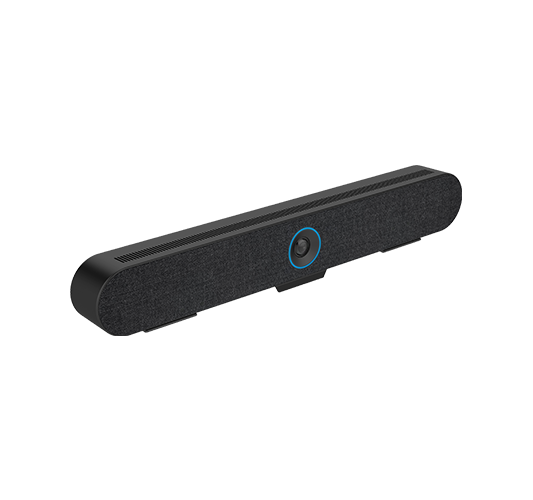 Technical Data

AMC-G309UV2&EM1
Camera (AMC)

Image Sensor

1/2.8" 4K CMOS, 8.46MP

Focal Lens

f=2.1mm

Iris

F2.2

Digital Zoom

4x

FOV

Horizontal: 110°, Vertical: 74°

Intelligent Function

Auto framing & speaker tracking

Min Focus Distance

50cm

Video Output Format

4KP30

Exposure

Auto/Manual/Shutter Priority

White Balance

Auto/Manual

DNR

2D/3D

Image Flip

Flip/Mirror

Audio (AMC)

Built-in Mic

4 MIC array

Pick-up Distance

5 Meters

Audio Process

AEC/ANC/AGC

Interface (AMC)

USB

1xUSB3.0, Type B. Support UVC 1.0; MJPEG/H.264/H.265; MJPEG: 4KP30/P25, 1080P30/P25, 720P30/P25, 360P30/P25; H.264: 4KP20, 1080P30/P25, 720P30/P25, 360P30/P25; H.265: 4KP20, 1080P30/P25, 720P30/P25, 360P30/P25

Network Interface

RJ45, 10M/100M

Remote Control

Support

Mic Extension

Support

EPTZ (AMC)

General (AMC)

Power

DC12V

Power Consumption

<8W

Operating Environment

Temperature: 0°C ~ +40°C, Relative Humidity: 10%RH ~ 90 %RH

Storage Environment

Temperature: -20℃ ~ +60°C, Relative Humidity: 10%RH ~ 95 %RH

Dimensions (L×W×H)

603mm×74mm×93mm

Weight

≤2kg

Microphone EM1

SNR

69dB

Pick-up Distance

3 Meters, 360°

Cascade Number

Support up to two

Dimensions (L×W×H)

90mm×90mm×36mm
Contact Sales
Contact

0571-88487727
4F, Bldg. 4, 16#, Xiyuan Yi Rd., Hangzhou, China